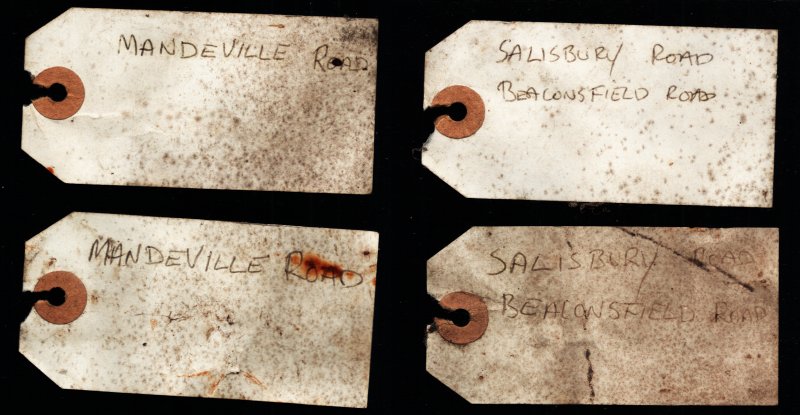 Yes, the team has voted and we have our new TAG!
It looks like "TRADE ON" is the winner!!! It was quite the race till the end, but we finally have a tag to call our own! So, all etsy traders, please include "TEAM TRADE ON" as one of your tags on all items in your shop that you would be willing to trade - that way we can all find each other easily! And, once we promote the tag, others on Etsy can find and trade with us too!
Thanks to everyone again for voting - and get ready for the Trade And Replace coming up April 20th!!!!!
As always, ready, set, TRADE ON! xoxoxo Ak and Muffin